Pan's Mushroom Jerky - Original
Order our Vegan Mushroom Jerky individually or select one of the packs below to save!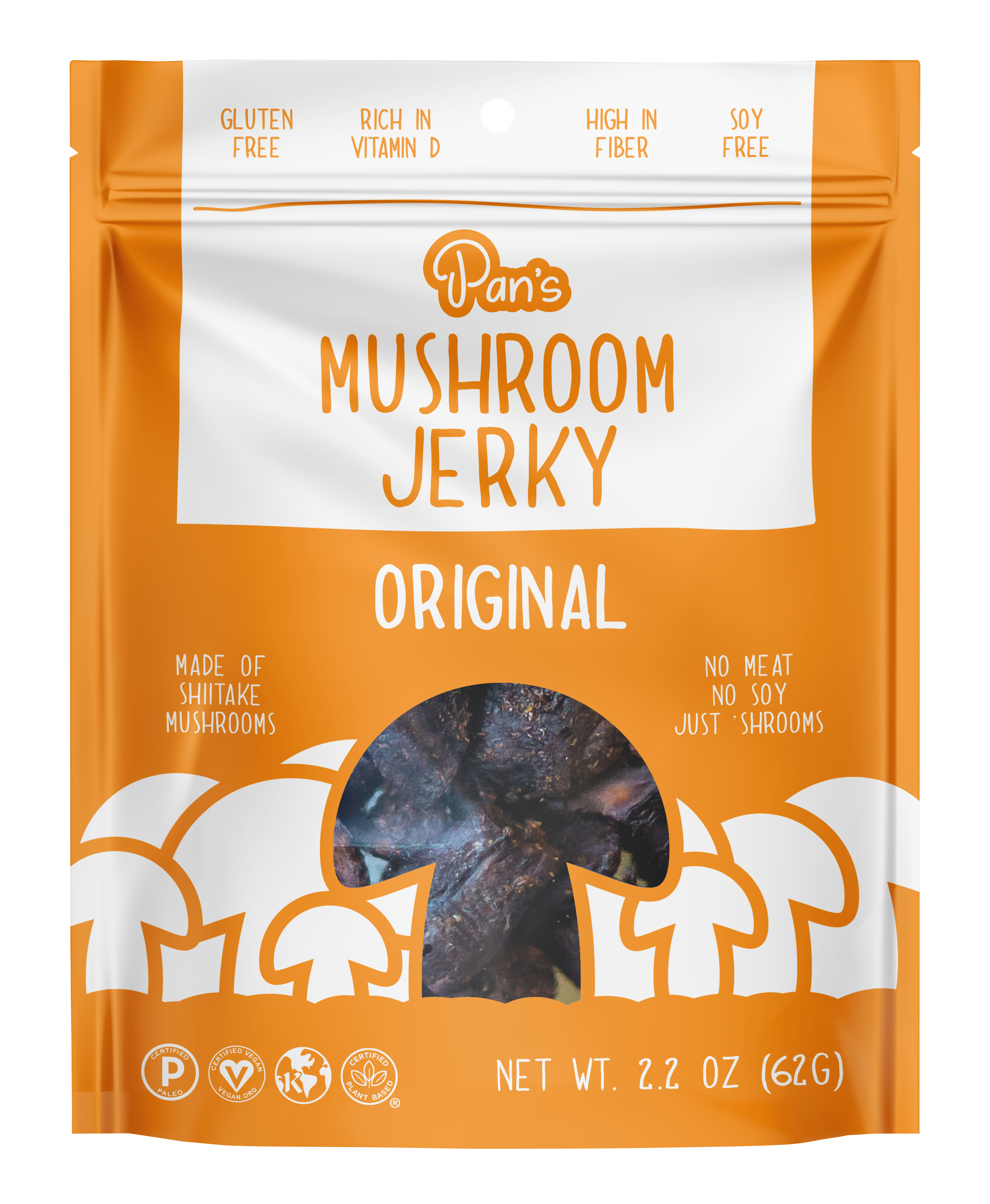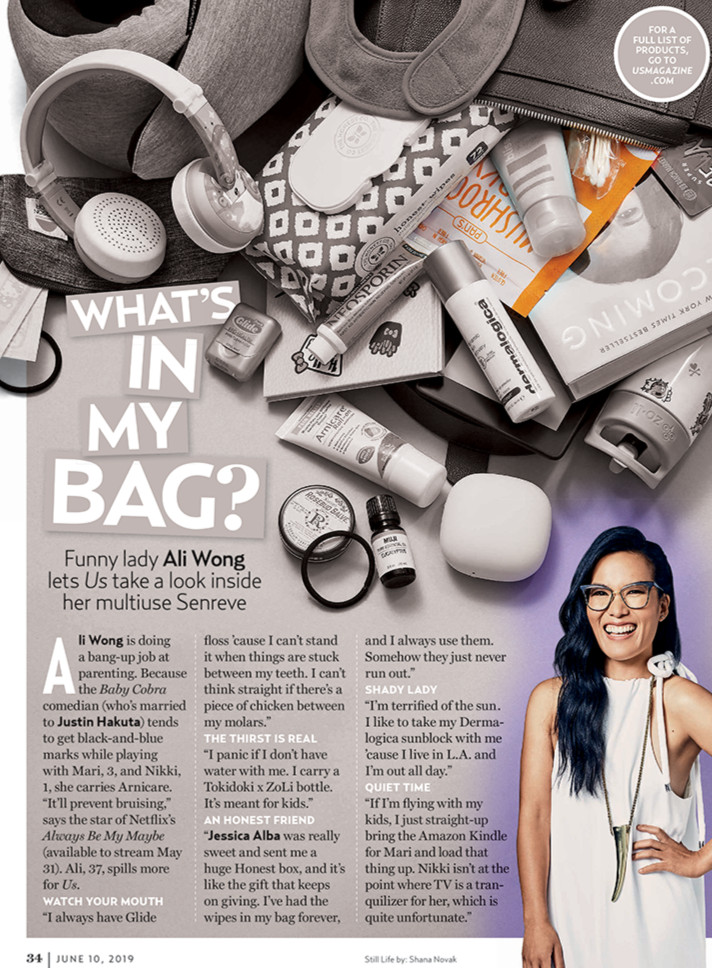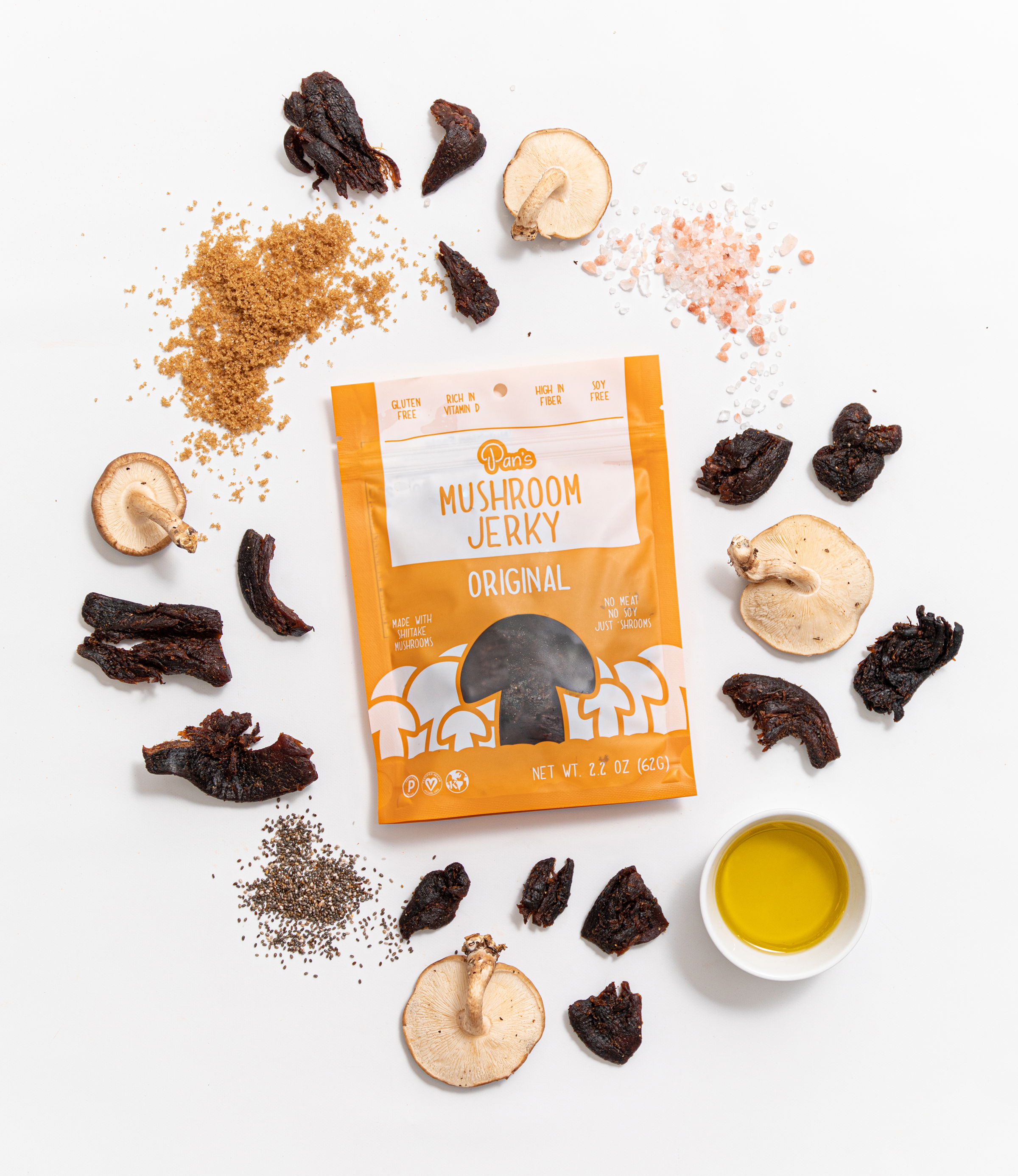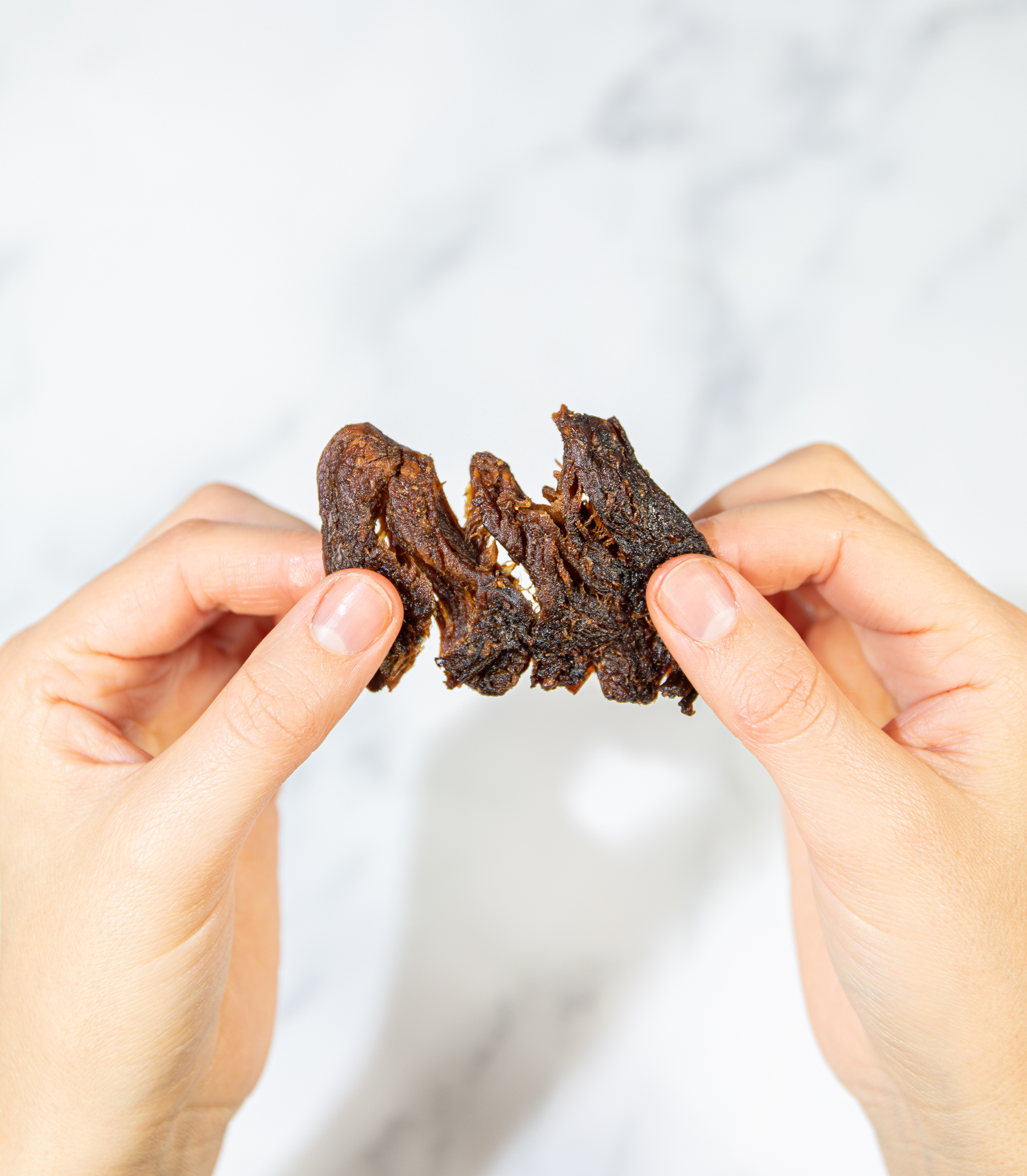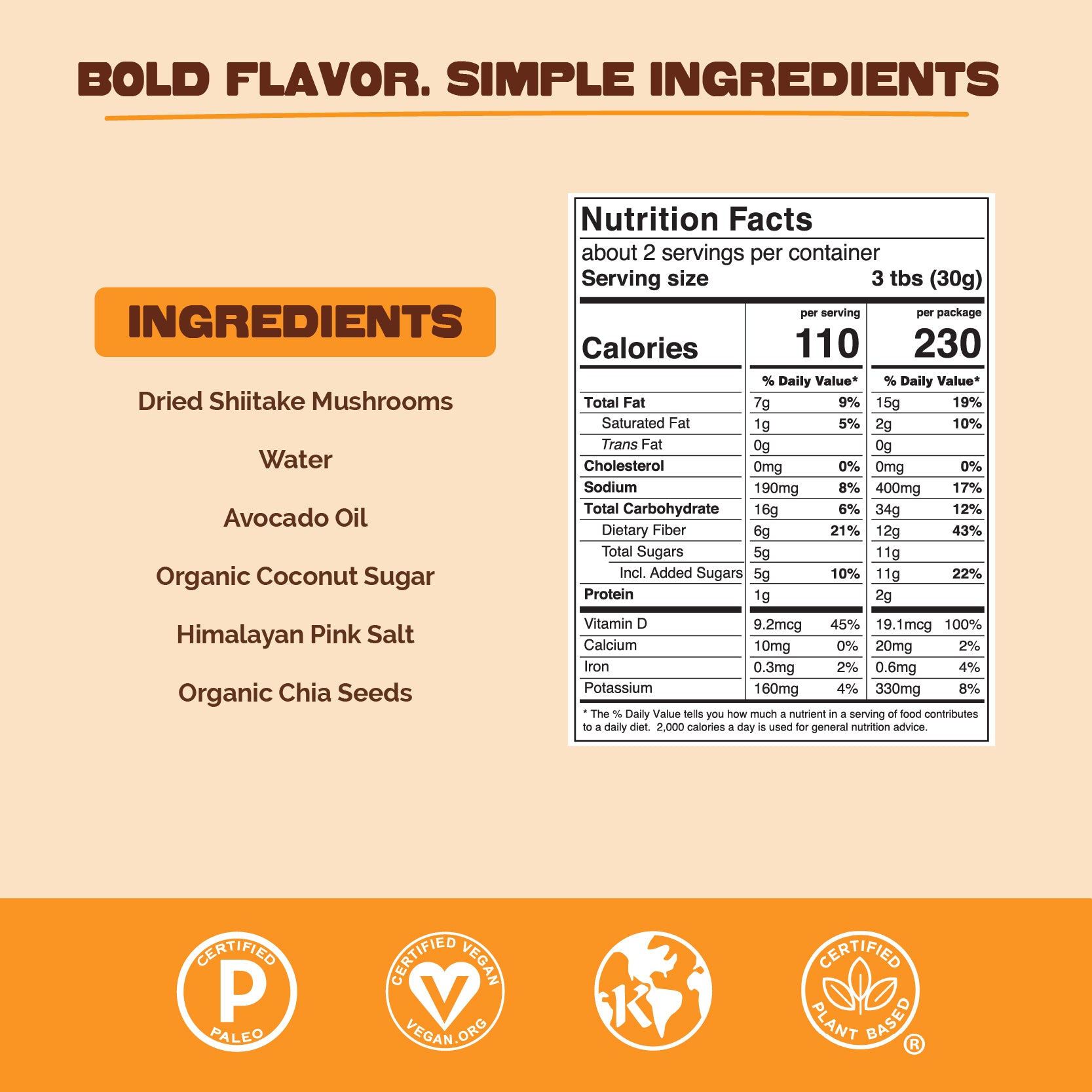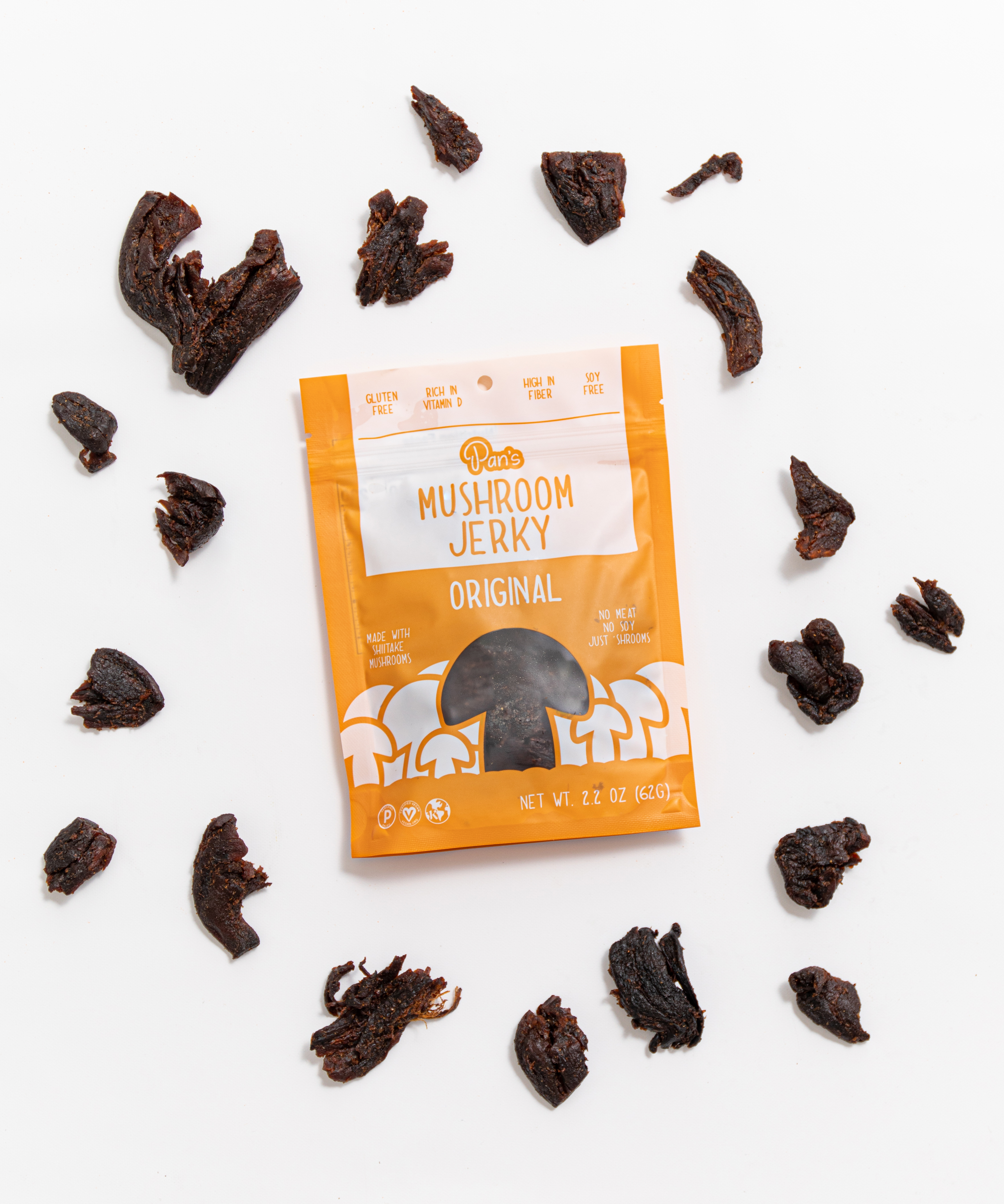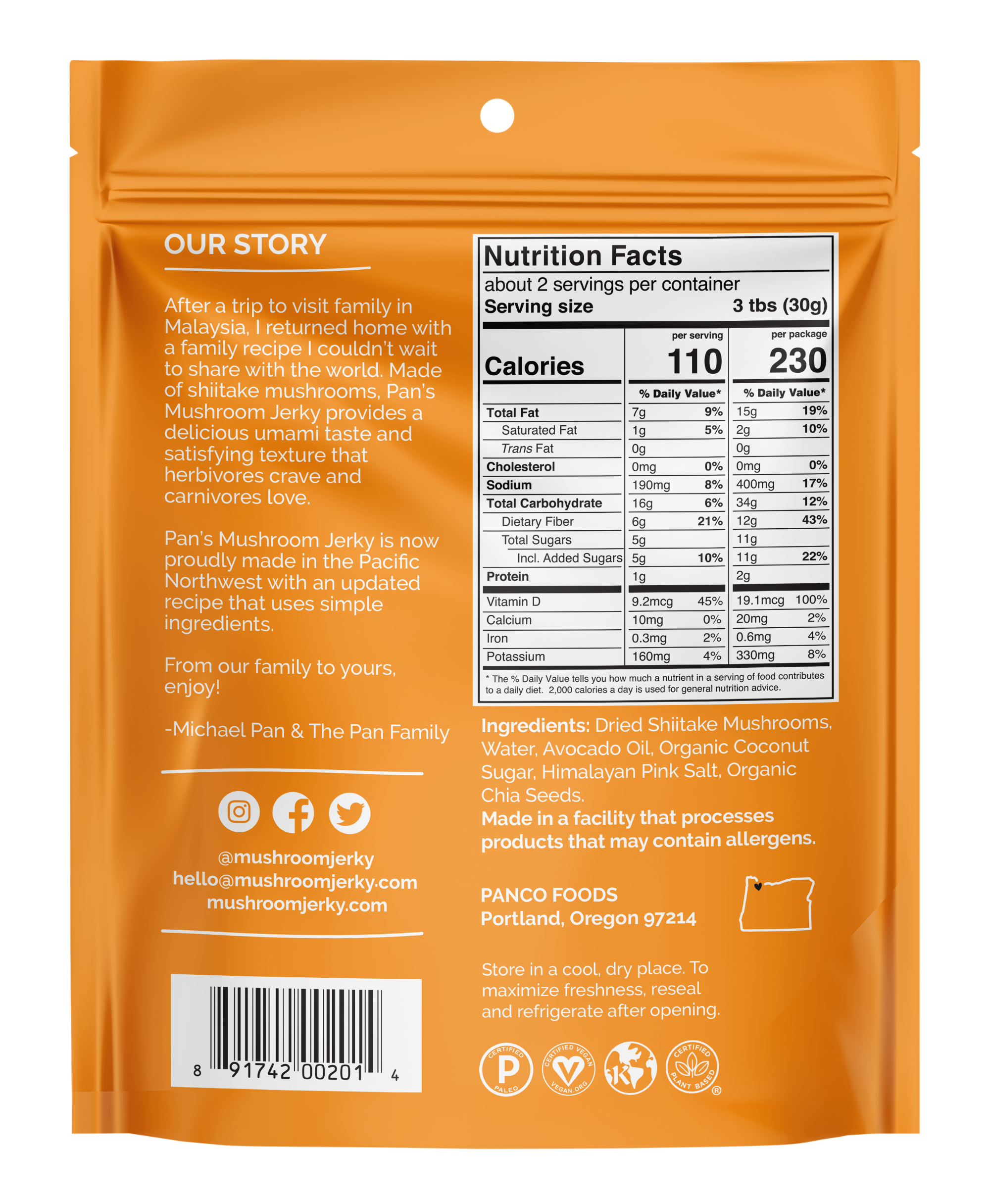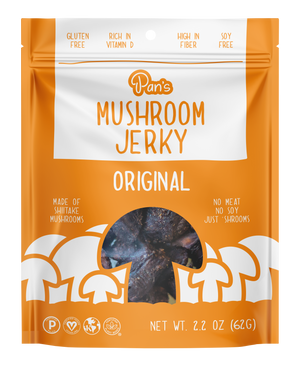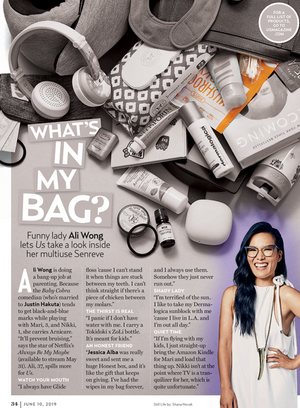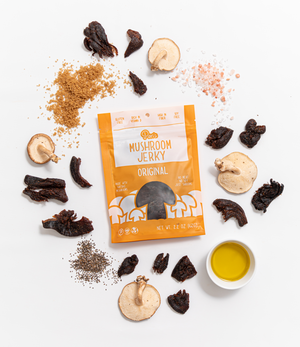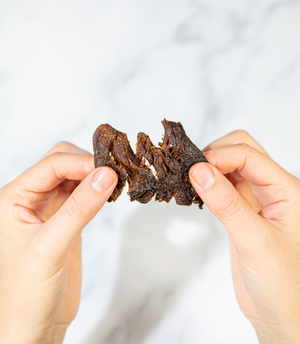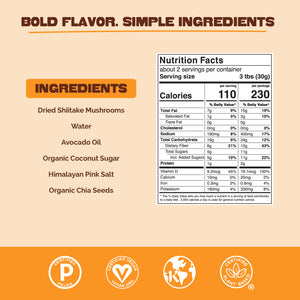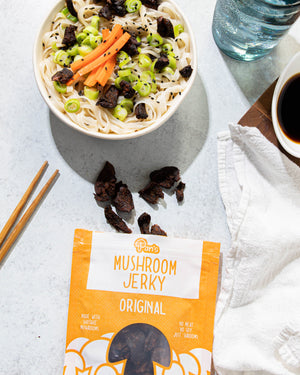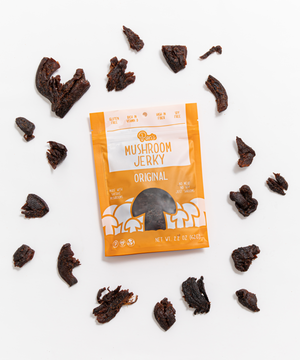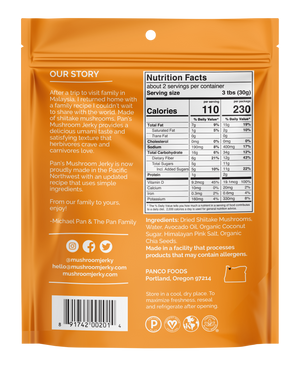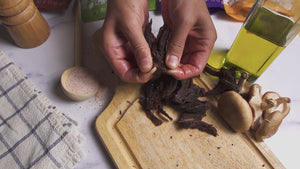 Original Mushroom Jerky
Pan's Original Mushroom Jerky uses simple ingredients to create a slightly sweet and blissfully umami flavor.   Made of shiitake mushrooms, Pan's Mushroom Jerky is plant-based, vegan, high in fiber and vitamin D, paleo-friendly, Kosher, soy-free, and gluten-free. Available in single...
---